COVID-19 Update
As a close contact business we are mindful of precautions needed to operate safely during the pandemic and follow current Ministry of Health COVID-19 guidelines. If you are feeling unwell, please call us to reschedule your appointment.
A hair salon where you know you'll walk out revived
Sudan Hairdressing in Auckland offer you special treatment, and a look you will love. We offer a welcome, vibrant atmosphere of conversation, art, hip magazines, WiFi, eclectic music, fabulous Miller's espresso coffee and a wide range of herbal teas.
SHAPE AND STYLE
Providing
shape and style
for ladies, men, children and students. Styling includes blow wave, and iron straightening, and we offer a hair-up service for special occasions.
WAVING
Regardless of the individual hairstyle, moisture is the key when achieving curl, texture and wave. Talk to us about the outcome you're wanting to achieve.
COLOURING
We use ammonia free, PPD-free and Resorcinol-free original and mineral colour, that contains sustainably harvested native Australian plant extracts.
TREATMENTS
From brunette to blonde, thick to thin, dry to colour treated, a collection of different hair treatments are available. Let the haircare technologies in our salon-exclusive products pamper your hair and give it the care it needs.
COME AND MEET ONE OF OUR HAIR STYLISTS FOR YOUR NEXT APPOINTMENT
"I am so pleased that I discovered Sudan Hair – over 12 years ago. It's a salon that has style, class and funk in the heart of Glen Eden. I love this place and what they do for me, always the perfect look."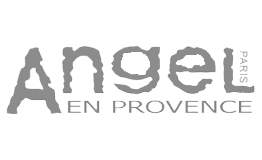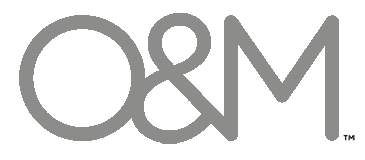 Dan
After 30 years of hairdressing I still get a thrill out of creating with hair and enjoy meeting the needs of my clients.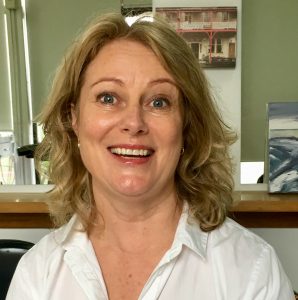 Sue
After moving out from the city to live in West Auckland it only made sense to work in the West, for more than 25 years Sudan Hairdressing has bought balance for family, relationships and travel.